Our Company
Since 1977, Barry's Construction has been a proud leader in our community's residential development with thousands of custom-built homes throughout Grey-Bruce. Barry's Construction is a true family business, with multiple generations of the Kruisselbrink family working to deliver dream homes across the Bruce Peninsula. Barry believes that every family deserves a roof over their head and leverages his passion for quality products and customer service to work towards that goal every day.
Our Work
We specialize in new home construction, general construction, major renovations, project management and land development. But more than just new homes, Barry's Construction can offer a wide array of building and renovating services. We have experience in building commercial spaces, apartment buildings, barns, sheds and more, as well as revitalizing derelict buildings such as the Strathcona School in Owen Sound. Even though Barry's Construction specializes in serving the Allenford area, our services can extend as far as Kincardine, Hanover and Meaford.
Our Mission
Our goals are simple, to build an excellent reputation based on quality products that produce satisfied customers. Every building is built within and beyond the current Ontario Building Code standards. Our team is dedicated to giving back to the communities that we call home, continuously supporting a number of charities and non-profit organizations for over 40 years.
Our Expertise
At Barry's Construction, we manage every detail, from site selection to home design to site management. From your very first meeting until your dream home is completed, we work with you every step of the way. Your dream home can be built on land that we own, land that you currently own, or on land purchased on your behalf.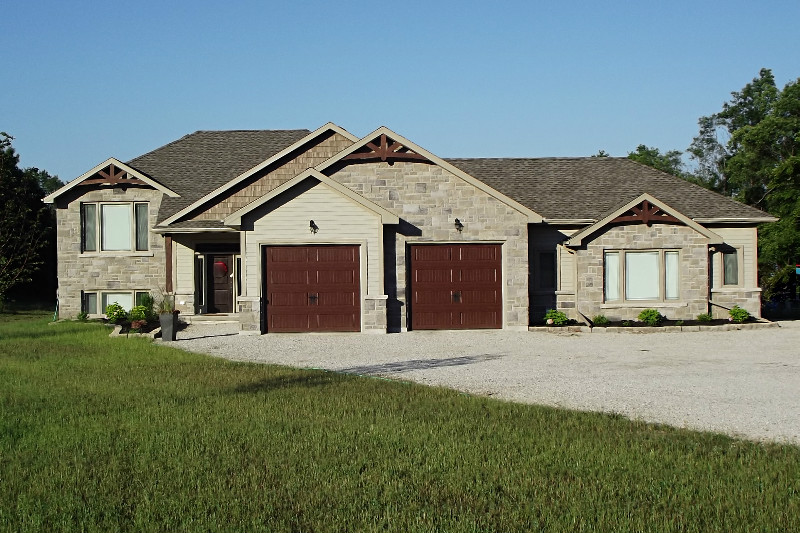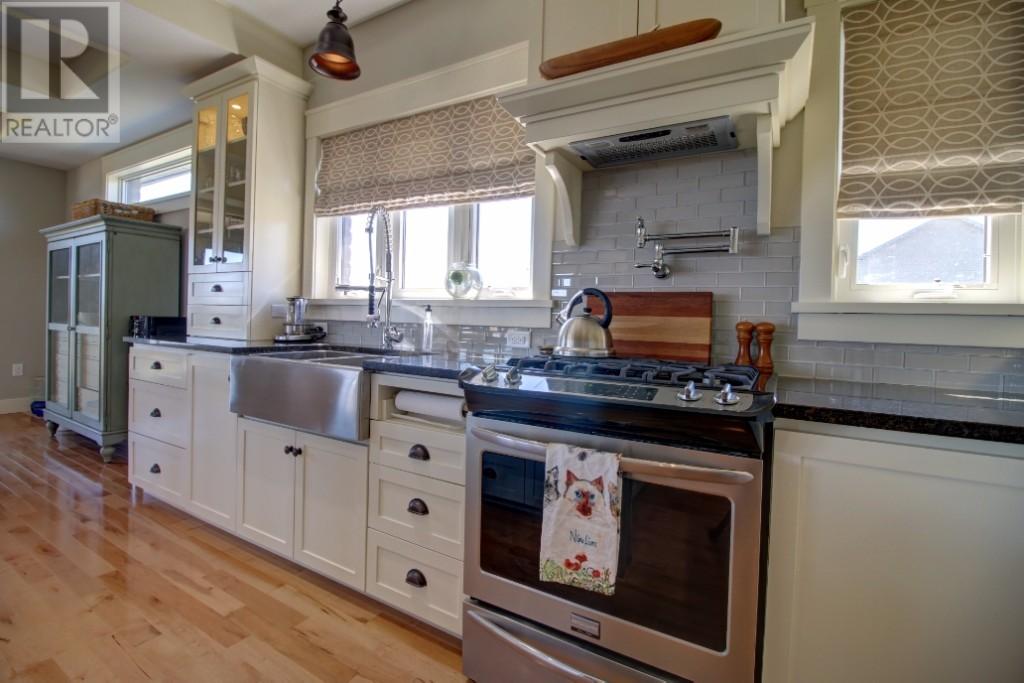 How We Work
Building a new home is one of the biggest decisions you can make in life, so we want you to be confident in your choice. That's why at Barry's Construction, we work hard to make sure you're informed and comfortable with every step of the process.